We offer a variety of services, including…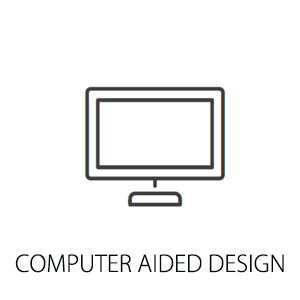 Professionally made CAD designs and assemblies tailored to your needs.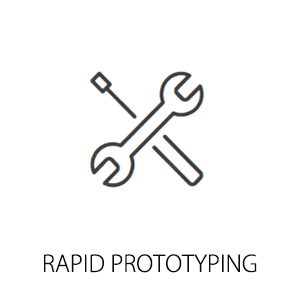 Additive manufacturing provided with our 3D printers means less lead time between prototypes and getting your design ready for production quicker.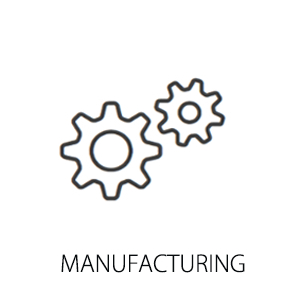 Bring your design into large scale production.  Get it made exactly the way you want it with our precise manual and CNC Milling Machines, Lathe, CNC Router, and Laser Engraver.